Cullens Incarcerated Contest Winners
Jailward? BigHouseElla? Criminalice? Guardsper? Justice has been served, or has it? Guilty or not guilty? We want your jail stories: heart-wrenching, smut-filled or crack. Bring everything you've got. Will our inmates find love behind the bars? Or will solitary confinement drive them over the edge?

Below are the winners for the
Cullens Incarcerated Contest
, which was hosted by
WA Rehab
through December and January. The 14 entries were posted anonymously. Please take a moment to enjoy some quick brilliance from the winning entrants!
---
| Drama / Tragedy | AH | Bella Swan / Rosalie Hale | Rated: M/R | 17,267 words | Written for:
Cullen Incarcerated
| Published: 2-21-10
Summary:
Winner of the Cullens Incarcerated contest. Accused of murdering her lover, Bella is sent to prison in the 1930's. Her cellmate is known simply as The Bloody Bride and seems proud of the title. What will become of this?
Recommendation:
This is a harrowing tale of two women whose lives have been destroyed by the men they loved and trusted, it's a story about female empowerment and an unexpected friendship that could save them both.
~Written by Alitriona~
---
| | AH | Alice / Rosalie | Rated: M/R | 12,948 words | Written for:
Cullens Incarcerated
| Published: 2-3-10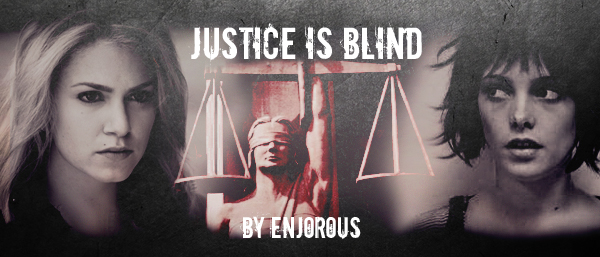 Summary:
Entry for the Cullens Incarcerated Contest. Justice is blind, isn't it? It may be, but is that always a good thing? If someone doesn't remember her crime at all, can she truly be guilty? If someone did it for a good reason, can she truly be innocent?
Recommendation:
This story is a fantastic look at the effects of prison life. Alice, a supposedly blood-thirsty murderer, enters her cell with an innocence that the reader just knows won't last. She can't remember committing the crime, and her cell-mate Rosalie (known as the Bridal Butcher) committed her crimes as revenge for being brutalized (a nice nod to canon Rose/Royce). But, as Rosalie wisely points out to Alice, the circumstances rarely matter in the justice system. A really thought-provoking read.
---
| Tragedy | AH | Bella / Edward | Rated: M/R | 4621 words | Written for:
Cullen Incarcerated
| Published: 2-22-10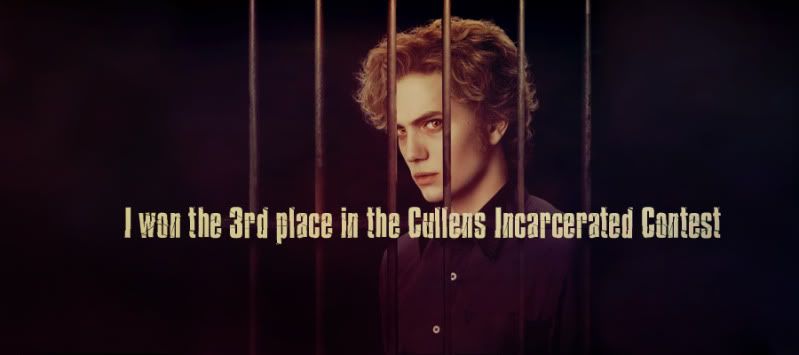 Summary:
24 hours, and asphyxiation calls her forward. Will the sudden burst of feelings change the fate of Bella Swan, and take her away from the consequences of death row? Third place in "Cullens Incarcerated"!
Recommendation:
Stereo Alchemy is a story about a woman who sacrificed the life of her own daughter and therefore her own life to escape the abusive partner. Her life was about loss, suffer and pain until she met one person who saw her for who she truly was and showed her what true love can be.
~Written by Detochkina~
---
Send all your favorite Quickie Fickie recommendations to us using
this form
!